Date : 18-Jan-2022 Time : 12:26 AM
NEWS EVENTS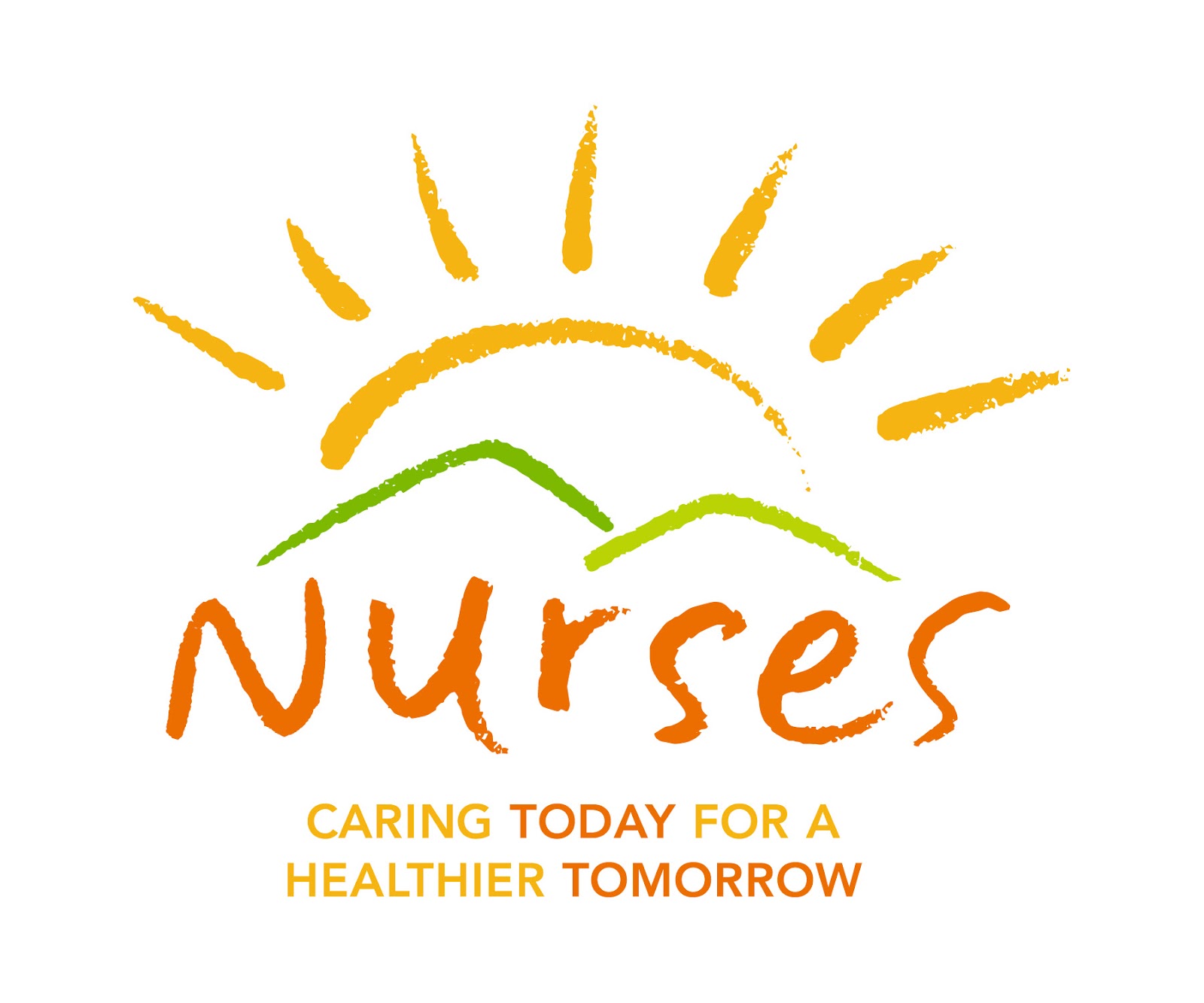 Welcome to our official Website
"Climbing to the top demands strength, whether it is to the top of Mount Everest or to the top of your career."
- Abdul Kalam
Nursing is an art as well as a science. Professional nurses are trained to deliver care artfully with compassion and respect for each client dignity and personhood. As a science, nursing is based upon a body of knowledge that is empirical, verifiable and is always changing with new discoveries and innovations. When nurses integrate the spirit of science and art of nursing into their practice, the quality of care provided to clients is at the highest level of excellence. Nurses practice in a wide diversity of areas of application with a multifarious scope of practice and level of prescriber authority in each. Nursing tend to be strongly influenced by health care needs of society which are under the ambient of economic, social and cultural variables. Changes in society , increased technology, new demographic patterns, consumerism, and health promotion all have led to a change in nursing .
Nursing definitions reflect changes in the practice of Nursing overtime and help bring about changes by identifying the new domain of nursing practice and models of education. Today's health care delivery system is a complex and highly regulated system. Nurses working in the system need to remain aware of their roles in containing health care costs, providing the best evidenced based practice , participating in nursing and biomedical research. During this rapid change nursing must lead the way , retain its values, meet the challenges and understand the health care delivery system and all related issues so that they are able to efficiently deliver what is expected from them as professional.

ADDRESS
Govt. Nursing College, Patiala
Rajindra Hospital, Patiala
0175-2217449
FACEBOOK